Technology
Making diagnosis & treatment accurate & comfortable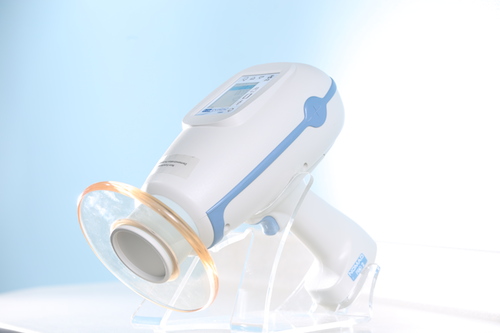 Digital X-Rays
Our advanced digital X-rays magnify and enhance your teeth for better diagnosis and treatment. This digital X-ray allows us to take an image of your teeth and put it into an imaging program. Digital X-rays also require much less radiation than traditional film X-rays. Digital X-rays are safe, effective, fast and informative.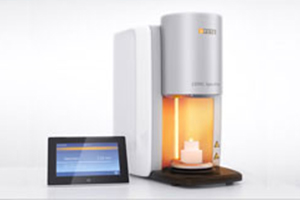 CEREC: Same-Day Dental Restorations
Our dental office has integrated the use of CEREC technology to offer same-day dental restorations to our patients. We are committed to providing the most efficient and effective innovations available, and the CEREC is no exception. The patented CEREC CAD/CAM technology designs and crafts high quality, metal-free dental restorations in a single patient visit.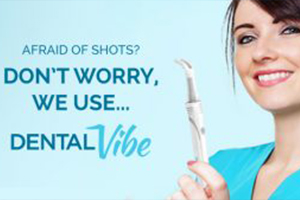 DentalVibe
The DentalVibe Injection Comfort System is a small hand-held tool used to administer anesthesia. Unlike a standard needle injection, however, the DentalVibe applies light vibration to the area around the injection site as the anesthesia is being administered. Due to the way the brain interprets sensory information, the vibration sensation arrives first and blocks the sense of pain or injection discomfort.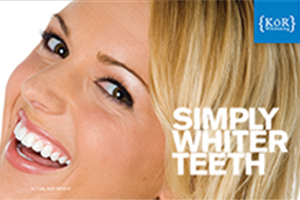 KöR Whitening
KöR Whitening is widely acclaimed as the most effective teeth whitening system in the world. If you want a whiter, brighter smile, KöR Whitening's advanced whitening solution and specially designed trays provide predictably amazing results.
Sterilization Technology
To ensure the health and safety of our patients and ourselves, we require our staff to wear gloves, masks, protective glasses, and clinical lab coats during examination and treatment of all patients.
We ensure that all instruments in our office are cleaned, disinfected, and fully sterilized after every use. In addition, we protect our patients by using single-use disposable items whenever possible. Your health and safety are of the utmost importance.