Providing Excellent
Quality
 Always Accepting New
Patients of All ages
OUR STATEMENT AND RESPONSE ON COVID-19
To our Dear and Wonderful patients, with the emergence of the Corona Virus COVID-19 Pandemic we want to address your concerns and your access to Dental Wellness.
Our practice as a health care provider has a role to play in preventing the spread of this disease, we do this by following sound scientific health care advice and infection control principles by implementing all additional patient safety and infection control measures issued by Federal, state and professional agencies. We have also put in place the best possible infection control and sterilization protocols for both the dental operatories and common waiting areas. This is also reflected in the manner our schedule is being made to appoint patients for dental visits and control the number of persons in our offices at all times.
We have also been designated An Essential Business for operation during this period to provide dental and health care that cannot be provided virtually. We are playing an important role in minimizing the quantity of people visiting the urgent care and emergency clinics by being open to provide dental treatment important to relief of acute pain or other dental emergency reasons including trauma. This will help in reducing the exposure to the virus and increase the likelihood of people receiving the dental care they need for acute pain relief without visiting emergency rooms which are overburdened at this time.
Our Dental practice falls under the category of HealthCare and Public health operations; an Essential Service and Business under the Memorandum of Identification of Essential Critical Infrastructure Workers during COVID-19 Response from the US Department of Homeland Security.
With the recent declarations and executive orders of the Governor of North Carolina and Mayors of various surrounding counties we have the understanding that our patients are able to travel for provision of these essential dental services; as we have been strongly encouraged to remain open and as we continue to comply with the CDC Developing Guidelines for Dentists: https://www.cdc.gov/oralhealth/infectioncontrol/statement-COVID.html.
We will also provide our patients with a letter stating proof of dental treatment visits upon individual request. Our hours of operations are flux and change according to the needs of our patients but for up to date information please see our hours updated daily on Google or Call us on 704-918-5560.
Thank you for being a patient of this practice and please kindly call our offices if you have any questions or concerns.              #WeLoveOurPatients#WeStaySafe.
Helpful Resource Links on COVID-19
Governor Cooper Executive Orders: https://governor.nc.gov/news/executive-orders
Latest Covid-19 update:   https://www.ncdhhs.gov/divisions/public-health/coronavirus-disease-2019-covid-19-response-north-carolina/what-covid-19
Basic Information on the virus: https://www.ncdhhs.gov/divisions/public-health/coronavirus-disease-2019-covid-19-response-north-carolina/what-covid-19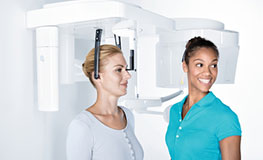 At New World Dentistry of Concord, you will experience how state-of-the-art technologies can ensure accuracy, efficiency, and comfort on your every visit. You can be sure that the dental equipment we use is safe, effective, and well-maintained. Some of the dental technologies you may benefit from include: Digital Radiography, CEREC, Invisalign, and the Intra-oral Camera.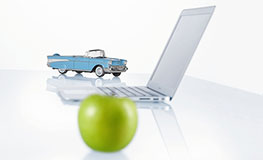 New World Dentistry of Concord has become known throughout our community for providing excellent quality restorative and cosmetic dentistry to children, teens, and adults. We offer discounts on all dental services for our patients who have 10,000 or more Instagram followers. In addition, you may be eligible for a free take-home whitening kit with proof of social media posts, depending on number of followers and likes. Ask for details at the front desk.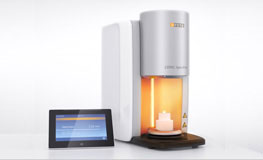 New World Dentistry of Concord puts your convenience at the forefront. We have flexible hours, including some late evenings and Saturdays. We want to ensure you can schedule your appointment at a time that doesn't interfere with work or school. If you have a dental emergency outside of our operating hours, call as soon as possible for instructions and to schedule follow-up care. We will ensure you receive the dental treatment you need in a timely manner. For more information, visit our Contact page.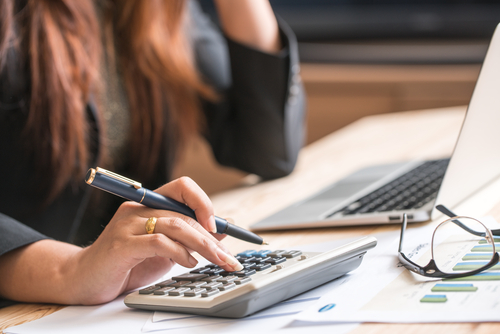 Financing Available
For your convenience, we accept most major dental insurances and will file most claims for you as a courtesy. We will provide you with an explanation of your dental benefits and financial responsibilities up front, and work with you to ensure financing, if needed.
We provide multiple financing options to ensure you can receive the treatments you need with a plan you can afford. You can select from Lending Club Patient Solutions, Prosper Healthcare Lending, CareCredit, and other local patient financing options.
Same Day Treatments
We provide many same-day dentistry treatments due to our integrated modern technologies. With CEREC, we can offer same-day dental crowns, bridges, inlays, and onlays. We can also complete most replacements of old metal restorations within a single visit. Our same-day endodontics makes your root canal appointment quick and easy to manage. As for details on how our same-day dentistry can benefit you.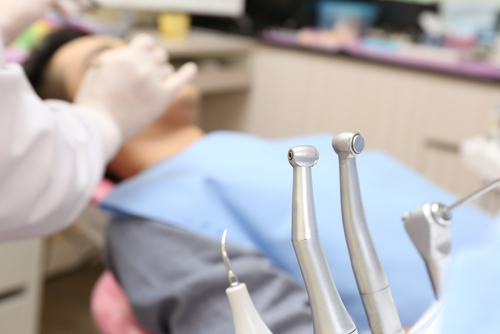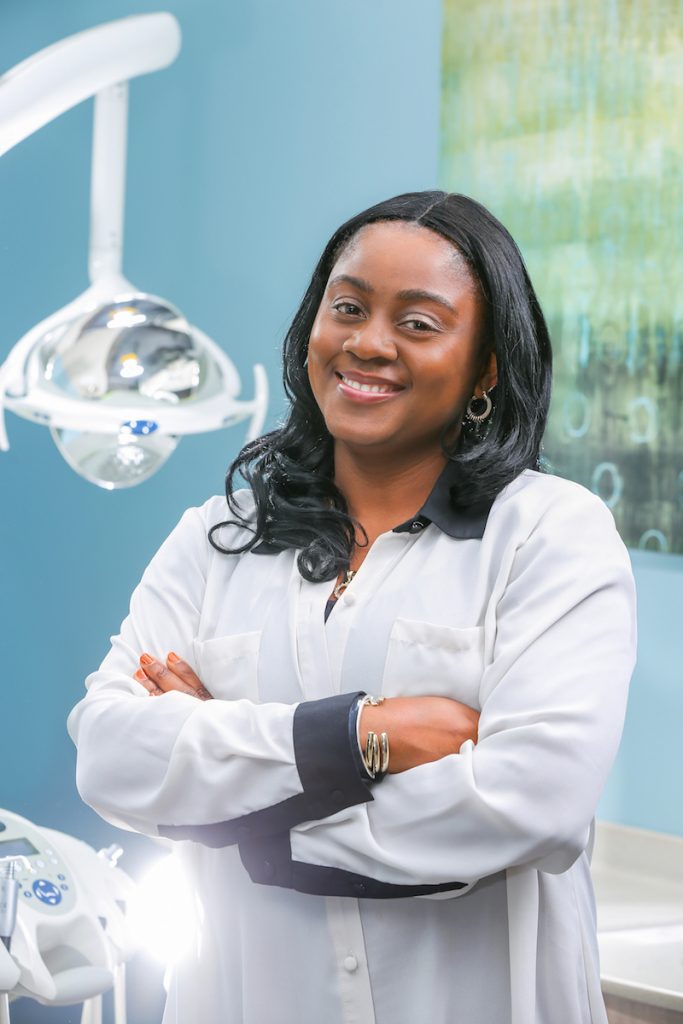 Excellent Quality Dentistry
Dr. Jayne E Kalu, Concord, NC dentist, and her team are committed to providing you with excellent quality dentistry in a caring, compassionate environment. You deserve a skilled, experienced dental care partner to ensure you achieve and maintain great oral health and a beautiful smile for years to come. Let New World Dentistry of Concord be that partner.
I was so scared to come to the dentist. I've had bad experiences before, so I put it off. But Dr. Jayne and her team helped me relax and treated me like I was family. I couldn't believe how gentle she was and how great my smile looked!"
I felt like I was in good hands from the moment I arrived. Everyone was so friendly and made me feel more comfortable than I ever expected. I've told all my friends what a great experience I had!
Dr. Jayne really listened to what I wanted from my smile. We were able to agree on a treatment plan that would give me the smile I wanted at a price I could afford."
Dental Solutions for a Healthy & Beautiful Smile
Dental office in Concord offers a wide variety of dental services and solutions.