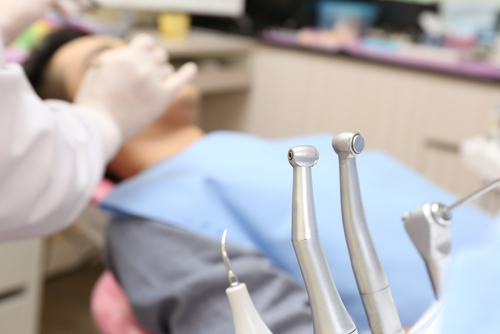 FASTBRACES® Technology
Almost Half the time, Almost Half the Price!
New World Dentistry is proud to be Concord's Premier dental office to offer the amazing FASTBRACES® technology. Call or email us to discover how New World Dentistry and FASTBRACES® technology can team up to give you a smile that you have always dreamed of
What are the advantages of FASTBRACES® ?
Fast
Treatment time ranges from 3 months to about a year.
FASTBRACES® technology typically works with just one orthodontic wire from start to finish. FASTBRACES® technology uses a special square super-elastic nickel-titanium wire which is activated by the special design of the braces. This dynamic wire helps upright the whole tooth using the natural temperature of the mouth in just one stage.
Safe
Twenty years of history, thousands of consecutively treated patients and university research have shown that FASTBRACES® are not only safe but offer many additional benefits. Patients also experience less discomfort, and there are no more risks with FASTBRACES® than those associated with traditional braces. Additionally, with the braces on for less time, there is less chance of tooth decay due to improper oral hygiene.
Affordable
FASTBRACES® technology is very affordable in most cases because treatment typically takes just a few visits. Less doctor visits mean less money spent, less gas used to get to and from the doctor's office and less time off school or work.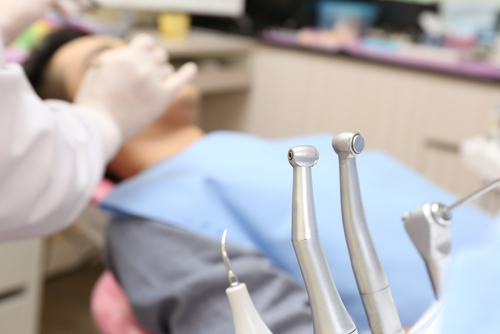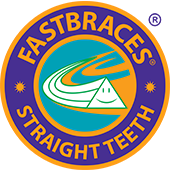 For more information on FASTBRACES® technology or to make an appointment, call New World Dentistry.