Meet Our Doctor
Dentist in Concord
Dr. Jayne E Kalu, DMD, DDS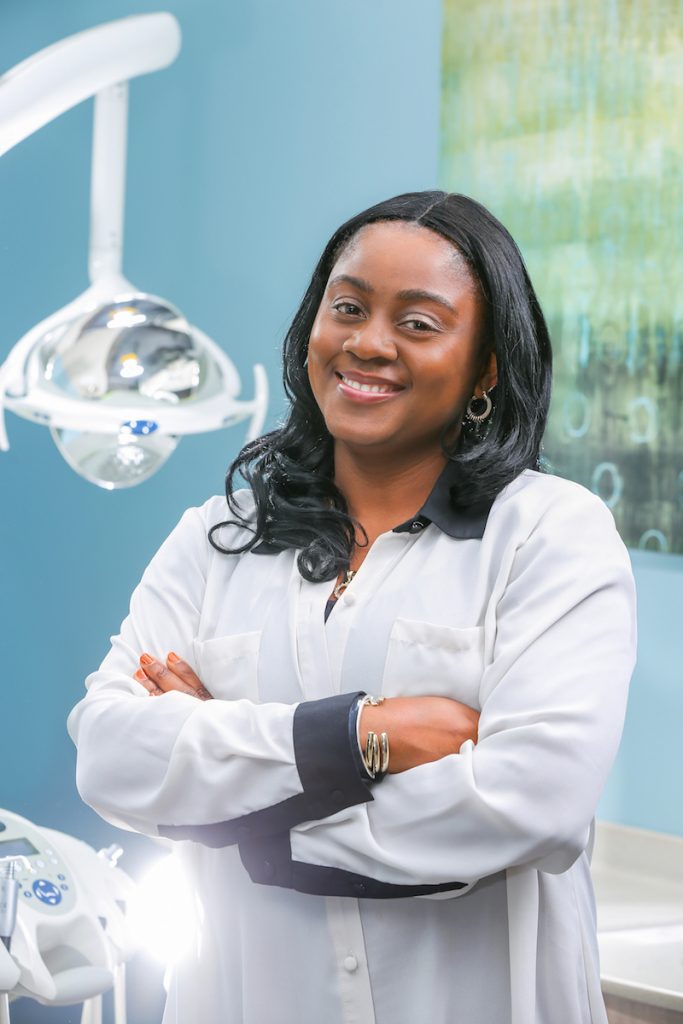 Dr. Jayne hails originally from the West African Coast of Nigeria, with roots in both Ghana and Nigeria. She started her studies in Chicago, Illinois then moved to Boston, Massachusetts for her DMD degree at the Goldman School of Dental Medicine, Boston University, where she graduated with Honors.
Since completing her General Practice residency program in New York, she has been very active, working in multiple practice modes of dentistry, including both private group practice and community health centers.
Dr. Jayne has a love of children which allowed her to also work in pediatric dental practices and community health centers that focused on children, teenagers and pregnant women oral health care.
Dr. Jayne has a passion for all things high-tech and loves to learn about new digital advances in modern dentistry. She is a voracious reader and loves to implement new advancements into her practice of dentistry. She keeps abreast with these changes through attendance in multiple continuing education programs and attending Major dental conferences such as Yankee Dental on the east coast.
Dr. Jayne is an active member of the American Dental Association, North Carolina Dental Society and South Carolina Dental Association. In her spare time, Dr. Jayne loves to go on walking trails and road trips and enjoys spending time with her family. She is an active member of her home church, Word Fellowship Church, located here in Charlotte, North Carolina.